// WHY QUANTUM COMPUTING
Thinking the next move for the business model
Quantum computing is a growing technology that will change in the next year the landscape of business, no matter if a company is tech based or not. Quantum computing is about speed, opportunity, data and discover new frontiers. Today is the perfect day to start re-thinking the business model and integrating the benefits of quantum computing early than others.
Anticipating
We can help your company to identify and be ready to the new challenges
Co-creation
The key is redesign the business models together, joining your experience with our knowledge
// QUANTUM COMPUTING APPLIED TO BUSINESS
A family of solutions designed
to help your business with the Quantum leap
// WHY CHOOSE SPIN QUANTUM TECH
We born digital from an
artificial intelligence company

Science Background
We have in our team mathematicians, physicist, biologist and more science background people. Passion to solve the more complex challenges
Technology Focus
We have technology on our veins, we born from an artificial intelligence company, our team have more than 20 years of experience in technology
Startup mind
The best of the entrepreneurs mind with a blend of the corporate. Both worlds joined to create the next business models based on quantum computing
Remote Team
We are ready to support your business globally, no matter the location. Our team born remote and we have a strong methodology to work remotely.
Methodology
We created a Quantum Business Model to support the transformation of the business. Control the whole process but focused on quick victories
Breaking impossible
We don´t believe in impossible, it will takes effort and we are ready for that. Creativity, intelligence, imagination, knowledge and curiosity is the key
// LATEST ACTIVE PROJECTS
Problems and Ideas converted to Solutions
We start identifying global business problems that now have optimal solution today with the current processing power. After that, we start imagining a solution using quantum computing, modeling and developing it.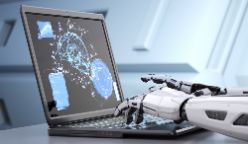 Quantum Machine Learning
QUANTUM MACHINE LEARNING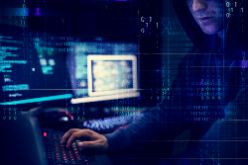 Quantum Data Encryption
QUANTUM DATA ENCRYPTION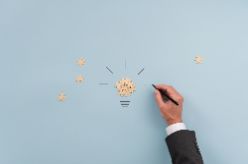 Quantum Business Models
QUANTUM BUSINESS MODELS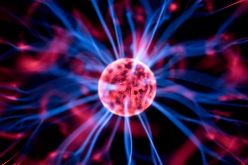 Quantum Chemistry Molecule Simulation
QUANTUM CHEMISTRY
// CONTACT US
We are ready to
support your company in the quantum leap

// Contact Us
Give us a call or drop by anytime. We will be happy to answer your questions.
Location:
Bogotá D.C, Colombia, Latinamerica
Our Mailbox:
jean.bernier@spinqtech.com
Our Phone
+57 310 266 06 27